Name
Le Green Schubert
Phone
Mobile
512-294-6638
Fax
Pager
Toll Free Phone
Address
900 Quest Blvd
City
Cedar Park TX 78613
Country
US
Alternate Website
LeGreenHomesAustin.com

---

www.legreenhomesaustin.com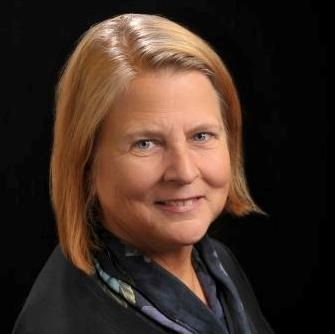 Le Green Schubert has been fascinated with real estate for many years, while working as an artist and educator. Her San Antonio real estate investments became artists' studios and galleries, including the Gevers Street Studios now home of the "Friday Night Ice Fights," where champon ice sculptors compete for audience applause. Le is now living in Northshore of Lake Travis between Lago Vista and Jonestown with her husband.
How we can help:
I have been working with real estate for many years: investing, rehabilitating and renting commercial and residential properties for over 30 years.
Now living in Northshore of Lake Travis between Lago Vista and Jonestown with my husband, three rescued dogs and one orange cat, I have found my dream home, and I want to help others find theirs.
Here are some of the things I can do for you:
Find Your Next Home

As your buyer agent, I will prioritze your wants and needs. I can help find the right financing for you. Representation in any real estate market is a must, and it need not cost you anything to hire me, so why not have a proffesional representing your interest? I can save you time by finding the home that will be right for you, at the right price, in the neighborhood with the right personality and amenities to fit your life style.
Sell a Home

When it's time to move, you need someone who knows everything involved. Who can advertise your home, show it to prospective buyers, negotiate the purchase contract, arrange financing, oversee the inspections, trouble shoot any glitches, handle all necessary paperwork and supervise the closing. I can take care of everything you need, from start to close.
Consult on Home Selling Tactics
Things like staging the home, making repairs or minor improvements, or even simply painting the walls can be the difference between a home resting on the market and one that's sold fast. I can look at your home the way the buyers will, to make your home as attractive to buyers as possible.

Thanks for starting your real estate search with me. This website is full of information for you whether you are looking to buy or sell. After you have had the chance to review this information, contact me so we can tell you more about how I can help. I appreciate the opportunity to earn your business.

http://legreenhomes.featuredblog.com/